Skip to Content
General Dentistry Work in Easley, SC
At Pasui Family Dentistry, we provide Easley, SC with reliable and caring dental services for the whole family. Whether you need a regular checkup or fluoride treatments, our staff is happy to help. We're committed to our patients and the community we serve. From the moment you book an appointment until you leave our office, we take every step to make sure you're comfortable and taken care of. Not too many people enjoy going to the dentist. We're aiming to change that. We offer services to everyone in your family, so booking appointments is easy and streamlined as you don't have to call around to different offices. Call us today to schedule your next appointment with Pasui Family Dentistry.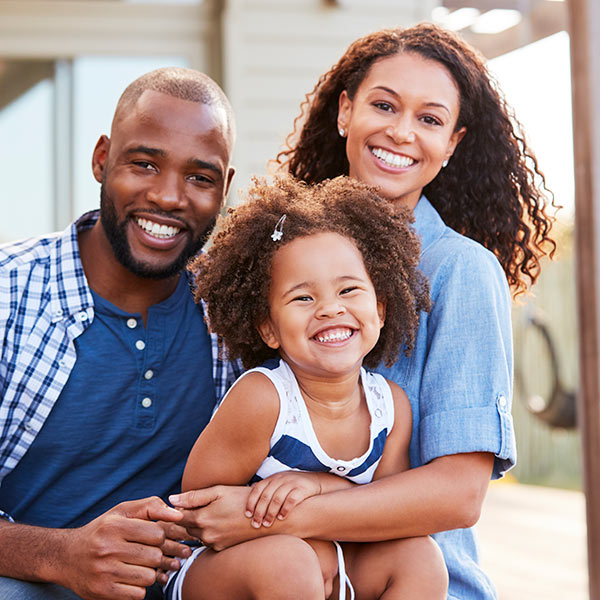 It's Our Mission to Keep Your Smile Looking Great
While it's important to take care of your teeth at home with proper brushing and flossing, we at Pasui Family Dentistry help you with all your other needs. From regular checkups to root canals, our professional staff works with state-of-the-art technology to bring you reliable dental work in a comfortable situation. It's important to schedule yearly dental cleanings to maintain a healthy and beautiful smile. Some preventative dentistry procedures our office covers are:
Oral cancer screenings
Professional teeth cleanings
Fluoride treatments
Sealants
Restorative Procedures in a Comfortable Setting
In addition to preventative dentistry, we offer restorative services, including root canals, gum disease treatments, and extractions. While some of these procedures can sound daunting, our caring staff takes extra care to make you as comfortable as possible. We take the time to cater to you and your specific needs. We also can fit dentures, crowns, and fillings to restore your smile back to perfection. Call us today to schedule your appointment with our staff and find out what makes us special!
Your Starting Point to a Beautiful Smile, Make an Appointment Today!