Skip to Content
Sign Up for Your First Preventative Dentistry Appointment
Whether it's been a long time since you've been to the dentist or you're looking for a new dentist, Pasui Family Dentistry looks forward to working with you. Our hygienists clean with care, making sure to get into the hard-to-reach places traditional at-home tooth brushing and flossing can't reach. We also listen to all your concerns and comments. We carry out all forms of dentistry such as preventive, cosmetic, emergency, and others. When you're ready, fill out the following forms and then call us to schedule your appointment.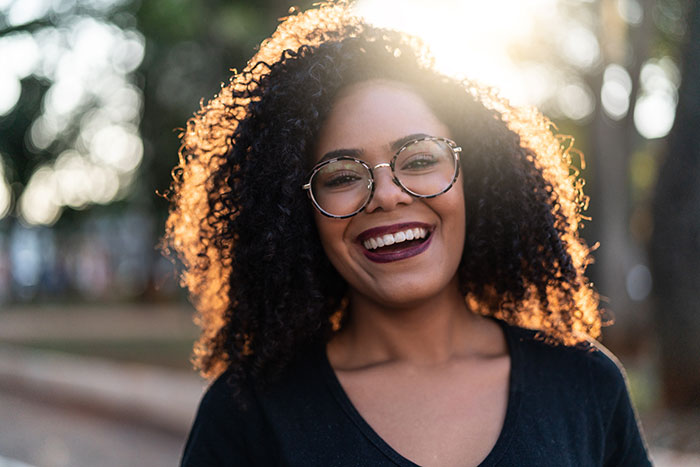 Your First Visit
Your first visit with us will be pretty straightforward. We'll conduct a visual examination and recommend further processes if needed. We'll also take x-rays of your teeth to give us a better look at them. Finally, we'll perform routine cleaning and polishing to make your teeth pearly white. Call us today to schedule your first appointment!
Before Your Appointment
Before your first visit with us, be sure you're prepared. Come to us with any questions or concerns you may have. Let us know of any problems or pains you've been having. Are you having trouble chewing your food? Do your gums bleed during routine brushing? No concern is too little. We're happy to help you get the most out of your smile! In addition to your questions, bring your dental insurance card with you if you have one.
Our first appointment will cover your dental hygiene habits and establish what to expect out of routine cleaning. We'll gather your background health information to serve you better. Information like your medical history will help us learn about you and your needs. We know everybody's life is busy. Fortunately, you can print the forms below and fill them out ahead of time to save time at our office!
Your Starting Point to a Beautiful Smile, Make an Appointment Today!