Skip to Content
Caring Emergency Dentistry Care in Easley, SC
Accidents are bound to happen. Some issues with your teeth may require immediate care. If you have a broken, dislodged, or chipped tooth, we know how painful that can be. Pasui Family Dentistry can get you in and taken care of as soon as possible. We offer same-day appointments for urgent issues that need taken care of right away. Our staff is full of caring professionals who do their best to make you comfortable while they carry out your procedure or surgery. Whatever the issue is, if you have oral pain, you want it gone fast. Call our offices in Easley, SC right away to get it fixed.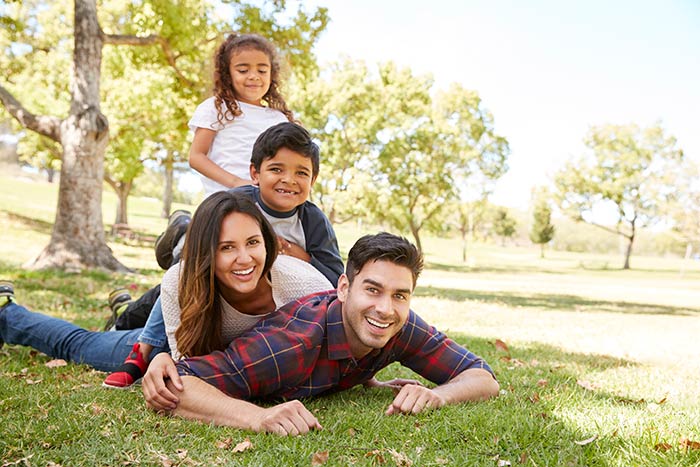 Oral Pain from Accidents and Injuries
Nobody plans for a dental emergency. A friendly game of tennis can cause somebody to slip and crack a tooth. Even just eating lunch can cause chips or breaks. No matter the issue, you deserve professional and timely care to ease your pain. Pasui Family Dentistry provides same-day emergency appointments for demanding injuries that require immediate attention. It's important to treat these types of issues right away as any lasting injuries can cause possible irreparable damage. If you have a life-threatening emergency or damage in places other than just your mouth or teeth, we urge you to visit an emergency center first for treatment.
Other Causes of Dental Pain
Freak accidents aren't always the cause of oral pain. There are many other issues that can cause debilitating pain and discomfort. You may have nerve damage or a growing infection causing increasing levels of pain. Whatever the cause, tooth pain is often incapacitating, which is why we don't want you to suffer any longer than you have to. At the first sign of a significant toothache, call Pasui Family Dentistry, and we'll try to book you in as soon as possible.
Your Starting Point to a Beautiful Smile, Make an Appointment Today!