Skip to Content
Customized Dentures & Dental Implants
Pasui Family Dentistry: Great Dentures Are Not Made in a Day
A great denture is not made in the day. Do you or someone in your family deserve to be able to smile and enjoy themselves when eating and socializing. Dr. Dan Pasui and his team pride themselves on making a very high-quality denture that you or your loved ones would be proud of. We go to great effort with multiple visits to ensure A beautiful smile and I well-fitting denture. Everyone deserves a beautiful smile allow us Pasui Family Dentistry to help you get it. Dr. Pasui and his team would love to talk to you about your smile or your denture with a free consultation He can also offer you many modern options that were not available even just a few years ago. You and your family deserve it, give us a call to schedule a consultation.

Other Options Include Retaining Your Denture With Dental Implants
What Can Dental Implants Do for You?
Dental implants are a great option for when you need a gap permanently filled. They tend to be the best option for replacing teeth as they look and feel natural. It's also one of the safest dental surgeries. Join the list of over 3 million Americans who have already taken advantage of dental implants! Other key advantages of dental implants include: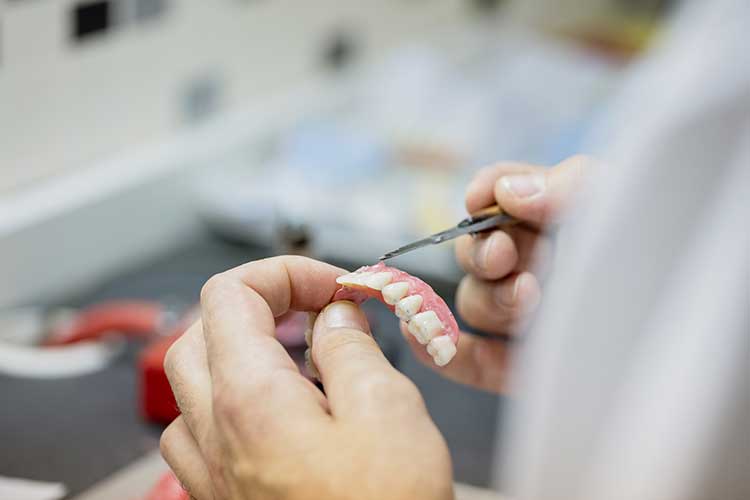 Durability
Implants are attached at the bone with an artificial post acting as a root. This allows them to behave like real teeth with the added benefit of a stronger structure.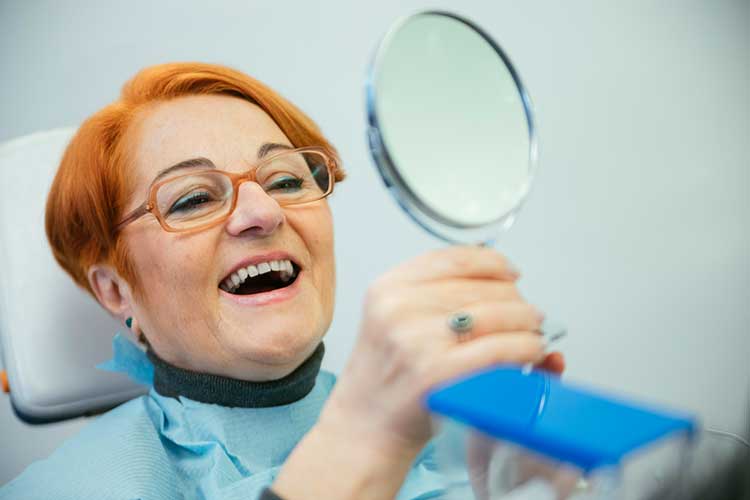 Comfort
Unlike dentures and bridges, implants stay in place, making eating, talking, and other daily activities a breeze. Don't worry about removing and cleaning your replacement teeth or having them get loose while speaking.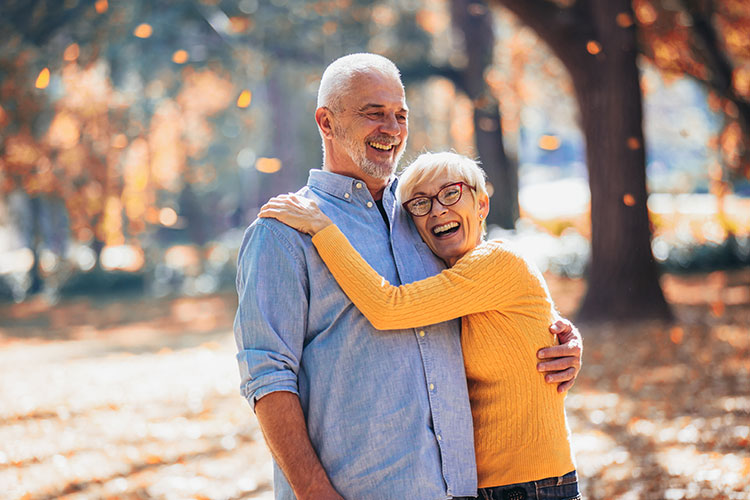 Confidence
Look great and feel great! Dental implants look and function like real teeth. Brush and floss them like normal while you gain your confidence and your smile back.
Prevent Bone Loss
In addition to all the previously mentioned benefits, dental implants can save your facial bone structure as well. Missing teeth can cause your facial muscles to shift, distorting your jawline. Implants are the only replacement option that help stimulate bone growth as they are actually attached to your roots. If you are missing teeth and want to gain your confidence back, call our office today and schedule a consultation.
Your Starting Point to a Beautiful Smile, Make an Appointment Today!